When it comes to a hotel, cleanliness is undoubtedly not a variable. Your hotel has to either pass the test for the same or your potential guests will seek services elsewhere; it is that simple. Any deviation from reasonable hygiene standards has the potential to undo every good service which your hotel offers.
Right from the bathroom to the bedroom and kitchen, your hotel must be spick-and-span. Restaurants, conference halls, parking lots, outdoor gathering spots, and everywhere else must be clean. Neglecting to remove even the slightest hint of dirt could prompt customers to give negative feedback and reviews, and this could be so dangerous for your enterprise.
As a hotel operator, it is essential that you set high hygiene standards, which should be met at all times by everyone, right from the management team all the way to the workers of the lowest rank. Not only should you ensure that bed linen and bathrooms, etc. are cleaned regularly, but conducting periodic spot checks is equally essential. Remember, hygiene is a delicate area which is prone to anomalies, no matter how best your efforts to uphold high standards can get. A stray strand of hair on the bed-sheet does not necessarily mean that the bedding is not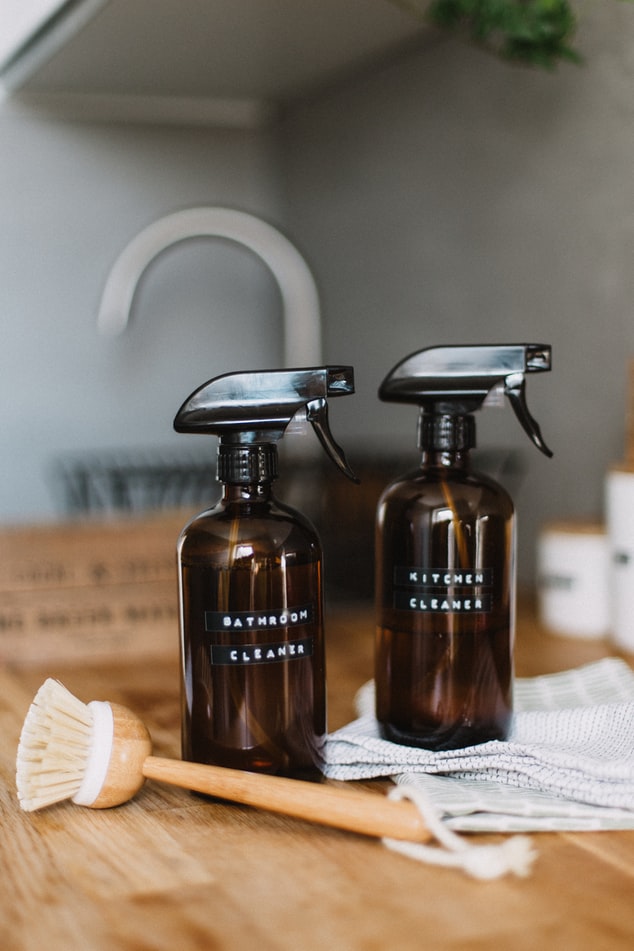 clean, but the guest may not understand that. Whether you're running a five-star or budget facility, living up to the expectation of the guests is something that cannot be underestimated.
Commitment to cleanliness does not just start and stop offline. High hygiene standards must clearly be evident throughout the entire customer experience. One digital area which could be a pointer to the hygiene level of your hotel is your website. Although you will find hundreds of sites out there, through which guests can book rooms, most bookings take place on hotel sites. As such, whether customers are booking via your hotel website or not, it is essential to make sure that the site demonstrates your hotel's commitment to high cleanliness standards. If possible, give an explanation of your hotel's hygiene policies so that potential customers can know beforehand what to expect. Be sure that the site is also simple and clutter-free. Remember, your potential customers are likely to make an impression of your hotel just by looking at your website. As they say, a first impression always lasts and getting a second chance to make a first impression does not happen often.