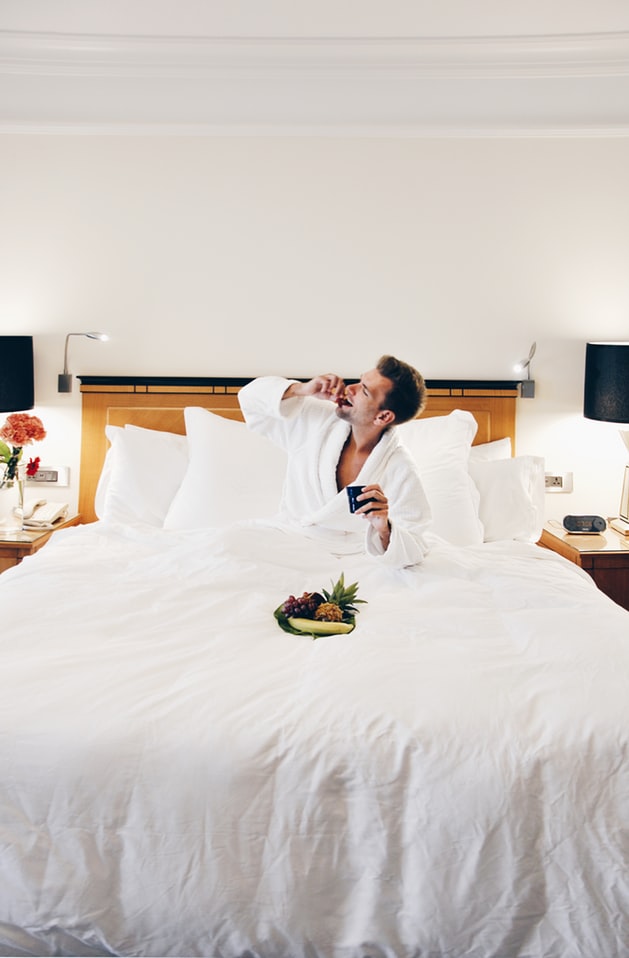 If your hotel is offering spacious and well-furnished rooms complete with TV and shower room facilities, not to mention a WiFi connection, then you may be giving your patrons the amenities they want. If the recent study conducted worldwide is anything to go by, then those as mentioned above are the most essential amenities in any hotel room, followed by air conditioning and coffee or tea. The findings of the same study revealed that a restaurant and complimentary breakfast are the two most essential amenities of a hotel.
If we look beyond the general trends, however, we find that the needs of travellers vary depending on several factors. Younger Millennials, for instance, have a whole host of expectations when booking a hotel room. Tell them that there is no internet connection and they will quickly change their minds and book elsewhere. By recognising that each type of guest has his or her own need
s and preferences, you can fine-tune what your hotel offers, to meet the expectations of your customers. Improved guest experience results in positive reviews, which eventually translate to more clients and repeat business.
Let us take a peek at some of the in-room preferences for millennials and business travellers, the two largest travel contingents.
Millennials
Generation Y forms about one-third of hotel visits in the world, meaning that it is an essential demographic whose needs cannot be wished away by hotel operators. One characteristic of millennials is that they are tech-savvy. They are also very conscious of their health, and they like trends. Since this generation carries hand-held devices more than the generation before it (boomers), something such as a WiFi connection has to be essential in their hotel environment. In-room entertainment is also part of their life, meaning that a TV will be a crucial component when b
oking.
Business Travellers
Business travellers are no doubt synonymous with hotels. In fact, many brands spend big just to keep business travellers happy and loyal. These people attend conferences and meetings, meaning that they stay in hotels a lot more than most types of hotel guests. For them, the following amenities tend to be the top offerings:
Work desk: This is important as the guests will want to work remotely on their computers, or do a review of any business documents away from their office. A lap desk could also be essential, especially if they intend to use their laptops while on the bed.
WiFi : Travelling managers and executives will need a stable and fast internet connection not only to read and send emails but also to complete other tasks which require an internet connection.
Iron and ironing board: Business travellers will always carry formal attire that will need ironing.