With technology being a familiar song nowadays, the hospitality industry has no option but to dance to the tune. From robots which deliver room services to loyalty programmes that use QR codes, the sector seems to be embracing technology at an unprecedented faster pace. As a hotel manager, it pays a great deal to be on the lookout for the emerging technology trends that can be of help to the enterprise you're running. As to what the future holds for hospitality is mostly a matter of personal opinion, but some trends seem to be more pronounced than others. The following two technologies have the potential to shape the hotel industries for the foreseeable future.
Artificial Intelligence
Yes, we're nowhere near letting artificial intelligence take full control of the hospitality industry, but then, we're talking about emerging technologies here. It is undoubtedly not too early to start preparing your hotel for this technology as it is already under implementation in some big establishments, for that matter. In 2016, for instance, Hilton Worldwide introduced a concierge they called "Connie," which is based on artificial in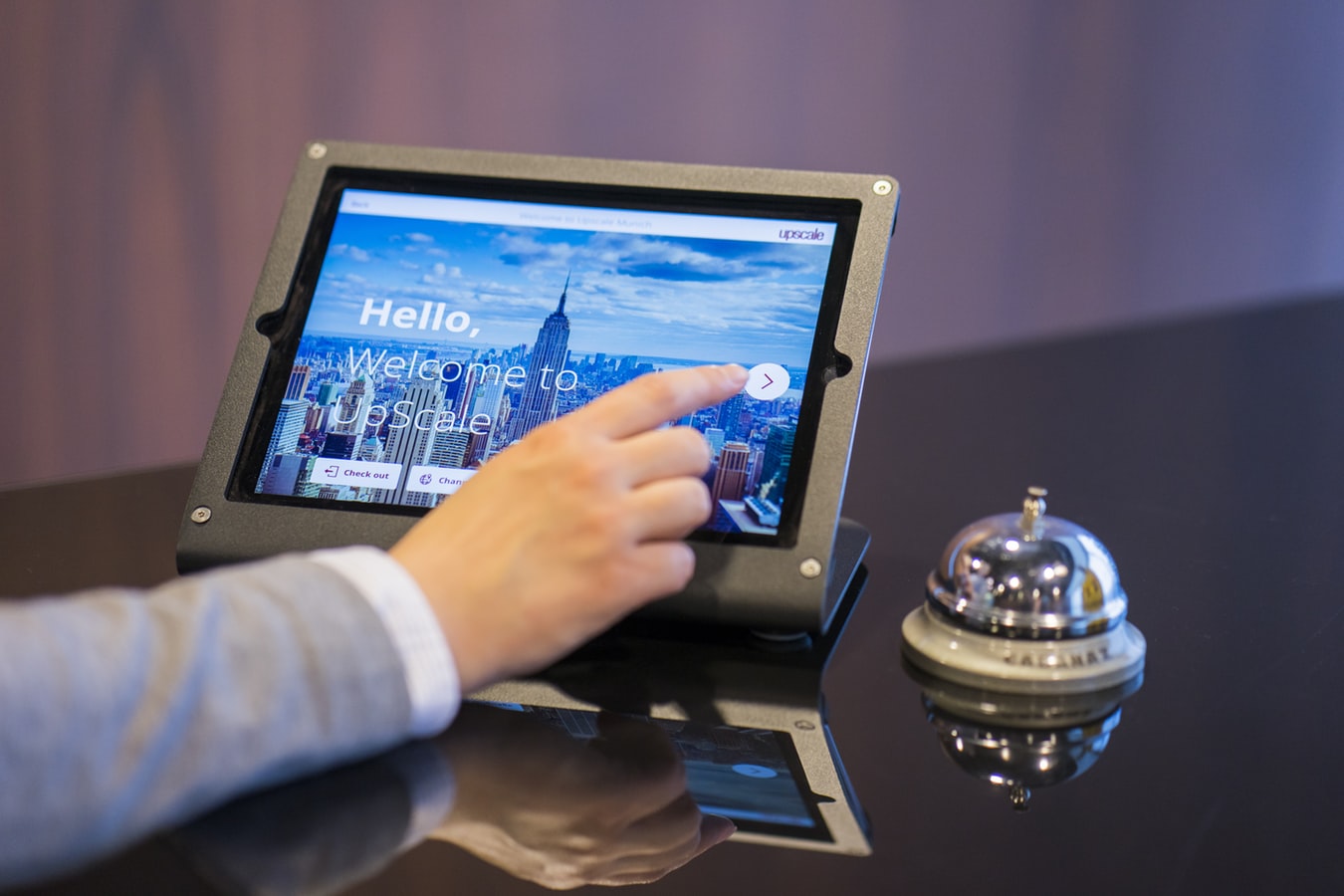 telligence. The robot works by using the power of Watson, IBM's supercomputer. "Connie" helps guests with the hotel features, dining recommendations, and tourist attractions. Sure, your hotel may not afford technology of this magnitude yet, but as more and more hotels dive into it, it would be essential to adopt it in the future so that your hotel is not left behind.
Not ready for Watson-enabled robots yet? You could make use of dozens of artificial intelligence software programmes out there. The software can help with a variety of tasks, from crafting a future business strategy to creating custom content calendars for hotel promotions.
Automation
Unlike artificial intelligence, which is out of reach for most hotels (at least for now), automation is easily accessible and affordable. Chatbots, for instance, can be used by guests to carry out a variety of room operations, via a mobile app. Guests can use chatbots to adjust their room temperature and even unlock rooms. As a hotel manager, you can utilise automation to create a 'wow' factor customer experience. You could come up with an app for your hotel and encourage guests to download so that they can take full advantage of automation.