Security is a key thing in our day to day activities. When visiting hotels, a person should do a background check to ensure that the security of the hotel and its environs are up to an acceptable standard. The activities you do while at the hotel are also going to be successful only if there is good security. In this article, we are going to look at some important safety tips to observe while in hotels.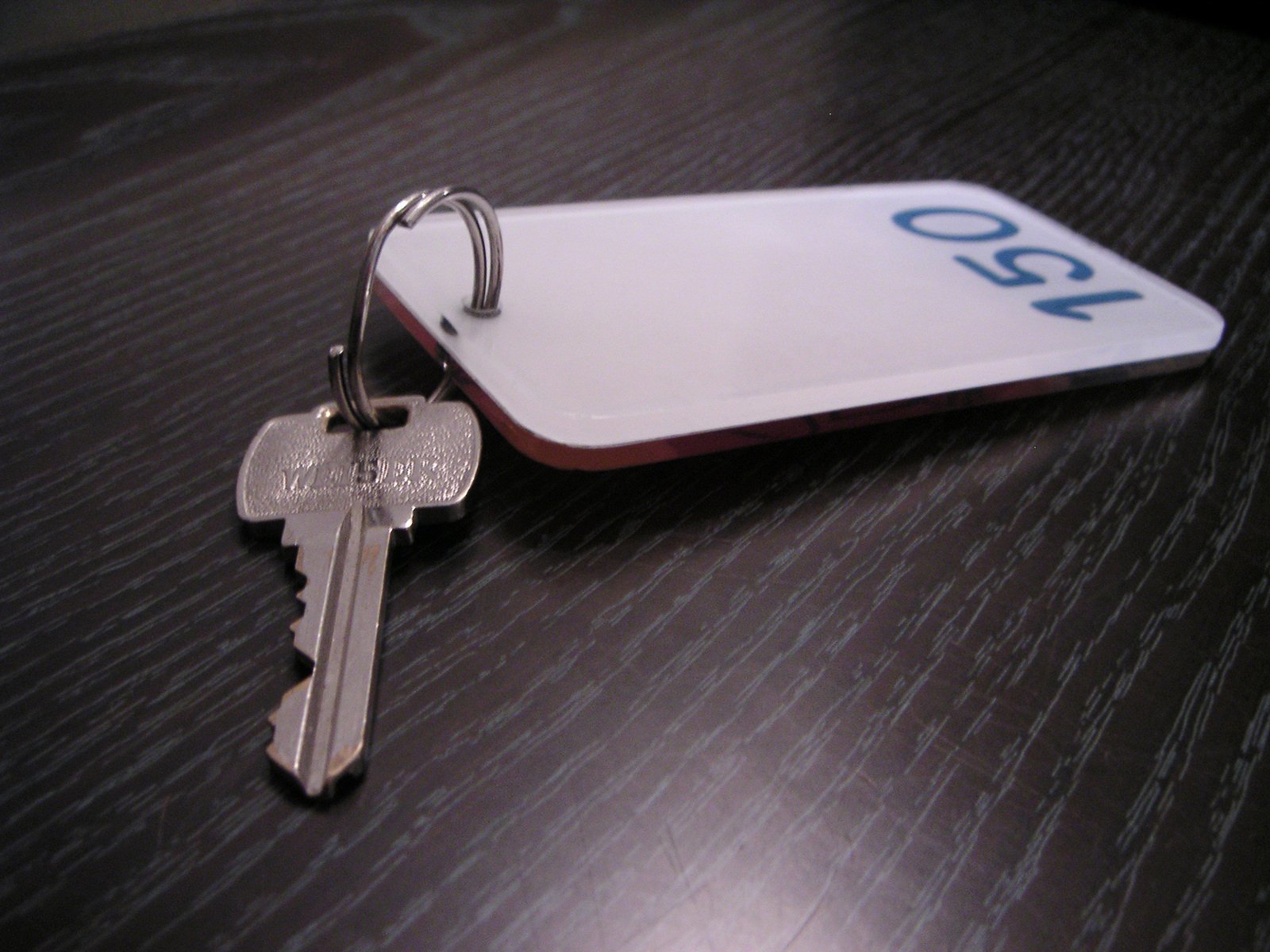 Do Some Research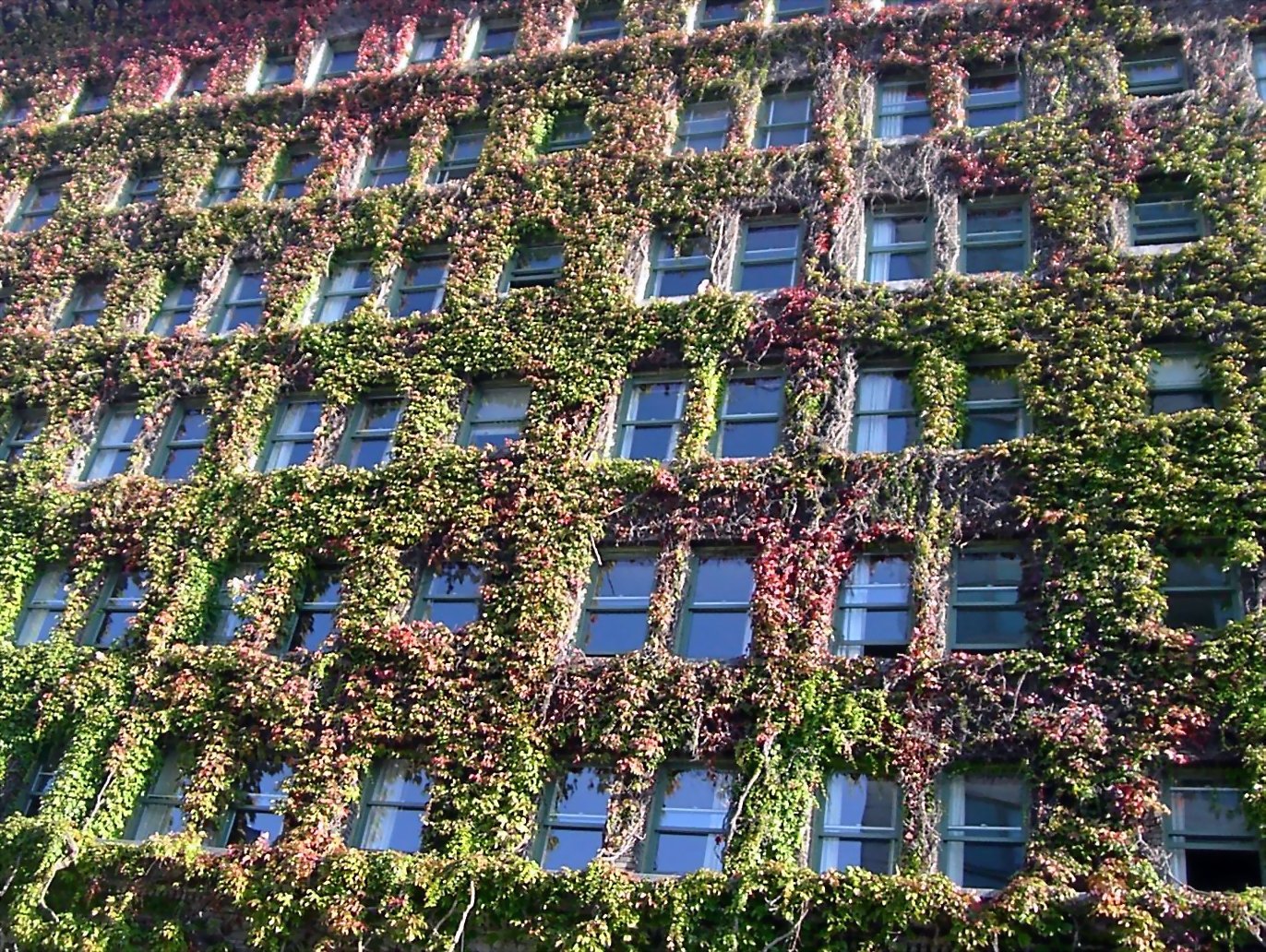 Research about the area where the hotel is located. Before going to camp in a hotel, you should ensure that you have enough information about the crime situation in the area. You should opt for an area with low or no criminal history.
Room Location
You should opt for a room that is not on the ground floor. Hotel rooms on the ground floor are prone to being attacked first in case of any criminal activity. The ground floor is also subject to intruders. You should not choose a room that is located on the highest floor of the building either. Such rooms receive the latest response in case of occurrence of any natural disaster like a fire.
Make a Medical Plan
Another security tip is ensuring that you have a doctor who is readily available. In case of any emergency, like illness or injury, you should have immediate access to a doctor. This could be made possible if the hotel has a doctor. Still, you can secure yourself with a remote doctor who can be accessed online. Click here to find out more about how you can get a GP at any time.
Lock Your Door
Keep your door locked when you go out and even when you are in the room. When in the room, close the door so that unauthorized people cannot come in. While you are away, the door should remain locked to ensure that your property is secure.
Do not open your door to strangers. Before allowing any person to your room, you should first know who the person is and what his/her intentions are. In case the person claims to be a hotel employee, you should ask for their identification details.
Bank Your Valuables
Keep your valuable items safely. Your valuable items should be kept safe while you are away from the room. This can be achieved by putting your items where they cannot be easily accessed. You can also leave your valuable things at the hotel's front desk.
Stay Mysterious
If possible, you should ensure that people do not know when you leave the hotel. This is done by leaving the TV on, so as to create an illusion that you are there.
Before going to a hotel for accommodation, make sure that you know if the security features in the hotel are good enough. There are features, such as surveillance cameras and security personnel, which will make sure that your stay at the hotel is as safe as possible.