Most major cities now have dozens or even hundreds of hotels that are competing to win the business of visitors. In a world increasingly dominated by major brands and chains, it can be very difficult for truly independent operators to stand out from the crowd. One way of doing this is for a hotel to choose a theme and use this in every part of the guest experience from the reception to the restaurant and the rooms. Doing this doesn't have to be expensive – here are a number of tips and tricks that can help hotel owners to establish a theme on a budget.
Use colour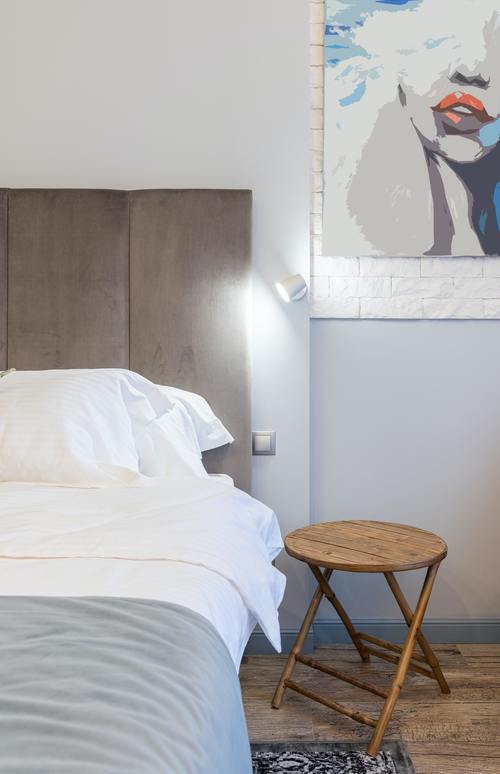 All walls have to be painted or covered and choosing theme-appropriate coverings is a great way of rolling out a theme without having to spend any extra money. Think about how you can bring your theme to life using colours. If you're looking at wallpaper, then a feature wall is a great way of referencing a theme without overwhelming the guest and creating a room that feels too loud or cluttered. A feature wall is also an excellent way for hotel owners to experiment with a theme before deciding whether or not to roll it out further.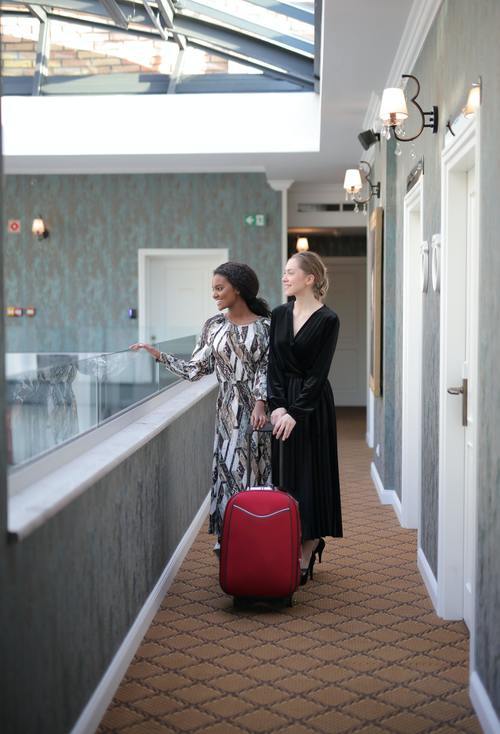 Use wall art
If repainting the walls is too big a step then using themed wall art is a great way of adding a splash of colour and a new theme to a hotel. Wall art also makes it easier to swap themes in and out as fashions or even seasons change. It's also a great way to create a talking point in a room or public area of the hotel that people will remember for a long time after their visit.
Choosing a theme
Once you've decided that a theme is right for your hotel and you know how to pull it off, the next step is to choose which theme to use. Try to avoid leaning too heavily on your own tastes and preferences as there is no guarantee that something which looks good to you will appeal to other people. Instead, it's important to choose a theme that will have wide appeal and which, ideally, will not date quickly. Try to pick something that allows for relatively neutral colours and won't overwhelm any guests who decide that they don't like the theme at first glance. Subtlety is your friend here.
That said, choosing the right theme should help to give your hotel a new lease of life and keep people talking about it for many years to come