The Covid-19 pandemic has had a terrible impact on the tourism industry. Hotels and resorts around the world have been forced to close or consistently reduce their capacity. In many tourist destinations, especially around Europe, these structures are slowly returning to operate, even if some countries are considered safer than others.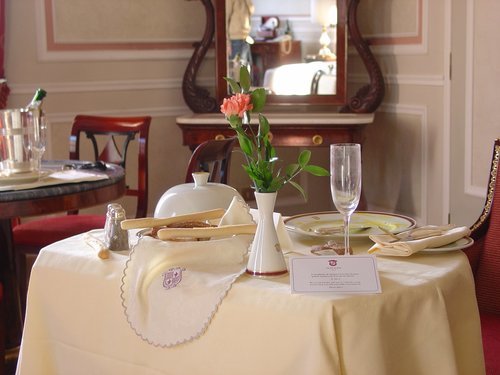 Hotel management has had to adjust to the new norms and regulations issued by their respective governments. This is essential to provide a safe yet enjoyable stay for their guests.
Travel Essentials
Face masks have become a must in indoor spaces or when social distancing is not possible. A hotel will require you to wear a mask when you use communal areas or need the lift. This is why it's a good idea to buy some as part of your travel arrangements. To select an option that suits you, have a look at the Maskz of Sweden website, where you'll be able to choose from a wide range of masks. Also, remember to take some of your disposable gloves and hand sanitiser.
Hotel Policies
Some hotels have strict rules that apply to communal areas. In many cases, in the hotel's restaurant, buffet meals have been banned, and guests will have to order their food while seated at properly distanced tables.
Swimming pools will be used but at a reduced capacity. On top of the current regulations, the pool and the area around it will have to be cleaned and disinfected multiple times a day.
Hotels are already implementing these changes. This is a first, but vital sign; travel and tourism didn't become another victim of this world pandemic.